Twin Dragon martial arts club in Sackville offers teaching in both  Kano Jiu Jitsu and Kenpo Karate. The Jiu Jitsu and Kenpo programs run with a separate syllabus and grading structure but all club members can train in both arts.
Kano Jiu Jitsu is a Japanese martial art incorporating all areas of combat and self-defence including weapons, striking, grappling and groundwork.  Jigoro Kano developed his style of Jiu Jitsu during the late 19C and the turn of the 20thC using the principles of Judo (the gentle way).  Judo utilizes the principles of "maximum efficiency with minimum effort", a fighting form whose emphasis is to use the opponents strengths against them while adding your own energy.  To yield, merge, divert and increase the attack rather than meet and oppose the attack. 
Both Kano Jiu Jitsu and Kenpo Karate are 'war arts' with emphasis on real world situations and less concerned with the competition arena. It is partially the use of techniques that competition would consider 'illegal', that even the odds of size and weight against larger opponents. Jiu Jitsu utilises the principle of 'breaking balance' and 'harnessing energy' rather than 'opposing the energy' to help eliminate the necessity of strength when techniques (or tricks) are applied.  The syllabus is designed to take students from beginner to expert over several years of learning.  All techniques are applied in numerous 'self defence' applications of increasing difficulty and (importantly) interest.
The Simple Explanation: If you have seen any of the John Wick movies, remove the shooting and look at the techniques.  What you have is jiu jitsu.  Add guns at your own discretion.
At Twin Dragon we have a fully matted dojo (training area) with a full time club location.
Lean more about the history of Kano Jiu Jitsu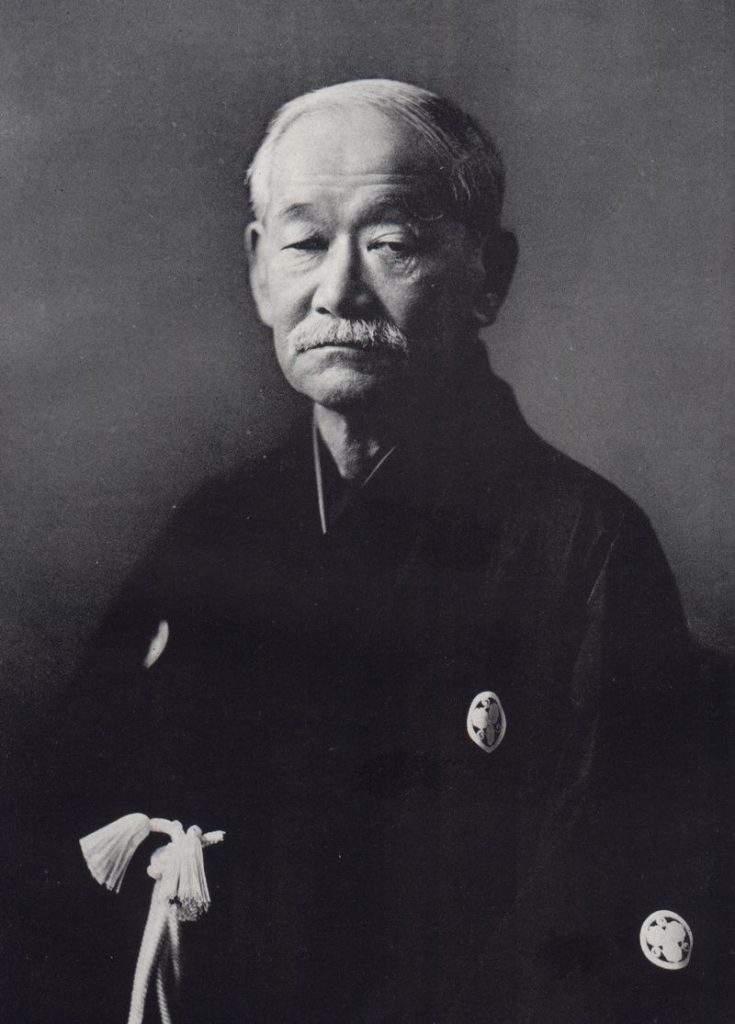 Training Times & Age & Fee...
Thursday evening 6:00 – 8:00
Saturday morning: 10:00 – 11:00
Fight Class, open to all members: Tuesday evening: 7:00 – 8:00
See more on the schedule…
Your learning progression
From beginner to expert or moving from another martial art style, see the belt progression.
Students should be 13 yrs or older.
Younger members who wish to train with parents can do so in Kenpo private classes only.
We have several students over 50 yrs. Any good martial art is adaptable for all ages.
Joining Fee of $25 for insurance and World Kobudo Federation membership for all members.
Club membership fee is $75 per month.
This allows attendance to the Jiu Jitsu and Kenpo group classes.
Fees are renewed each month on a month by month basis.
Payment can be made by cheque or e-transfer.
First class is free!