Twin Dragon martial arts club in Sackville offers teaching in both Kenpo Karate and Kano Jiu Jitsu. Both styles run with a separate syllabus and grading structure but all club members can train in both arts.
Kenpo Karate is uniquely designed to address all aspects of defense including multiple striking of vulnerable target areas, take downs and joint locking.   Each 'trick' or technique you learn from the syllabus is a whole defense 'form'.
Starting from a complete beginner, you will learn and progress through a system of increasing complexity to gain proficiency and confidence . A complete combat art which when fully applied, can be devastating to any attacker.  Since moderation is often required, 'softer' defense options are also explored.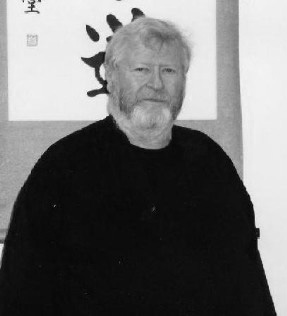 Twin Dragon Martial Arts is dedicated to providing the best private martial art instruction in the Maritimes.  As a member, you will receive unparalleled  instruction from your own private instructor on a one to one basis plus multiple group classes held throughout the week.
Wednesday evening: 7:00 – 8:00
Saturday morning: 11:00 – 12:00
Fight Class, open to all members: Tuesday evening: 7:00 – 8:00
See more on the schedule…
Private classes allow students a one-on-one instructor for a totally personalized instruction platform.  The quantity of kenpo techniques requires this format to adequately acquire knowledge of the syllabus.   Most students take 2 hours per month as either 4 half hour classes or 2 full hour classes.  Times for private classes are allocated  on student and instructor availability.
Students should be 13 yrs or older.
Younger members who wish to train with parents can do so in Kenpo private classes only.
We have several students over 50 yrs. Any good martial art is adaptable for all ages.
Joining Fee of $25 for insurance and World Kobudo Federation membership for all members.
Club membership fee is $75 per month.
This allows attendance to the Jiu Jitsu and Kenpo group classes.
Private Kenpo classes $125 for 2 hours per month (which includes the $75 club membership fee).
Fees are renewed each month on a month by month basis.
Payment can be made by cheque or e-transfer.
First class is free!